2020-2021 Environmental Stewardship: Plastics
Welcome to the Plastics Project! We're starting this project with more individual activities, so to make it easier to find information and resources, I'll be posting on both Meetup and here on our website. The information is the same, but it will all be in one place on here.
September 2020
As I wrote in the description, we are going to start Plastics with some beach clean-ups on our time and schedule, since Coastal Cleanup will not be happening on the usual 3rd Saturday of September, but they are doing a modified cleanup where you select your own shoreline and your own day in September.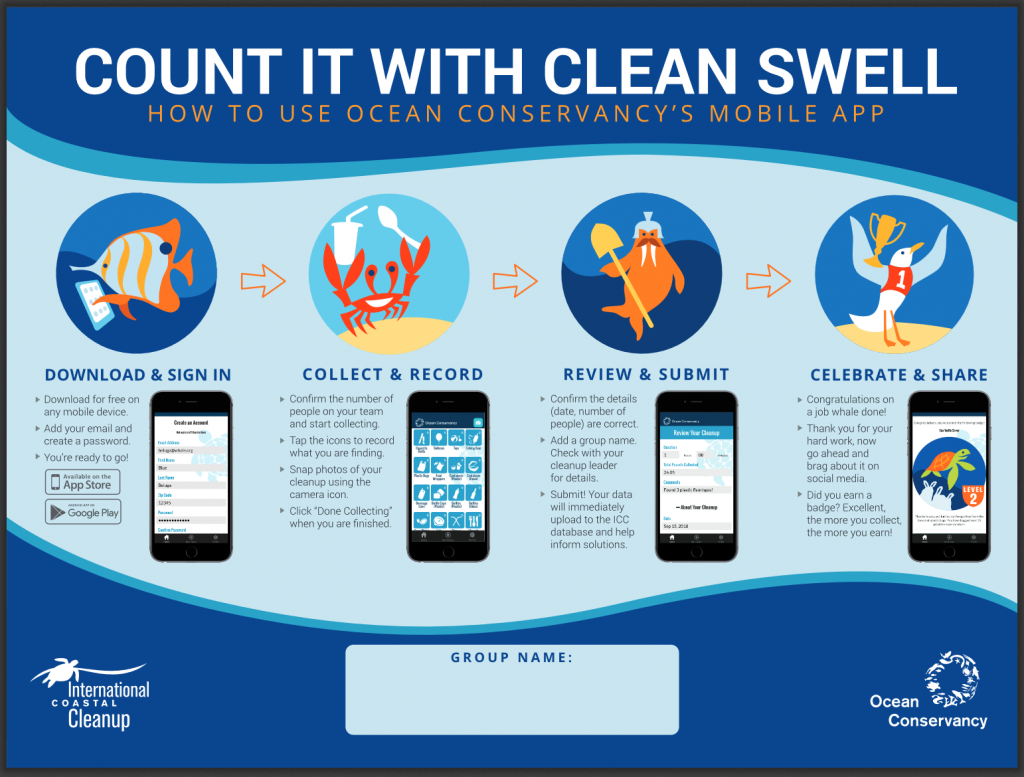 Where to start
So, our September "meeting" will be doing a "do it yourself" shoreline cleanup. How do I so this?
Visit the website for EB Parks' "Clean the Shore From Your Front Door": https://www.ebparks.org/about/getinvolved/volunteer/events.htm Following the directions on the page, pick a shoreline and a day, and do a cleanup. You can use a 5-gallon bucket to collect the garbage or a bag, but a bucket makes it easier to look and see what you have for the survey. It is easier to jot down tally marks for each kind of garbage as you go instead of counting it later – very small pieces don't need to be counted separately.
I will register us as a group on the East Bay Regional Parks page above, so let me know your location and hours worked, and I'll do the survey for everyone.
You can enter your garbage data on CleanSwell yourself, but if you don't want to download the app, I can enter it on my phone, let me know. Here's the page linking to their website and here's a link to their data form that will make it easy to keep track of what you are picking up.
Save all of the smaller pieces of plastic trash, we will use those to conduct our own survey later this winter. You can remove the larger pieces (write down on your survey what is getting removed) and then wash it with some dish detergent if you are worried about smells or anything.
Safety
The big thing to watch for is obviously needles and broken glass, so wear gloves, use a trash grabber or even tongs, and keep a sharp eye out while picking up garbage. If you do find needles or anything sharp and unsafe, have your parent remove it and put it directly into a trash can nearby. When we do the regular Coastal Cleanups, they have sharps containers for needles, but in this case, a trash container is the best we can do. Thankfully in all the years we've been doing this, we have only found one needle on a syringe, and just a few pieces of sharp glass (glass tends to weather very quickly outside and loses any edge), but of course, we want you all to be safe.
Locations
Locations: you can pick anywhere you like, but if you need some suggestions, consider the following:
Damon Slough: we've cleaned here for about the last 5 years, it isn't well known AND it gets a lot of trash because of its position in the estuaries. It is urban, but once you park in the main lot and walk away from the street, it gets surprisingly park-like. If you go to the right and walk down that trail to another estuary, there will be plenty of trash to pick up. For more information, see the Oakland Local Wiki and a nice map that outlines a Damon Marsh Walk.
Arrowhead Marsh isn't far from Damon Slough, but you approach it from the Doolittle/Alameda side, and is more open water. Still a great choice for a cleanup that will need the love. Oakland Wiki Local link
And for more popular places, there's the San Leandro Marina, Crown Beach or Crab Cove in Alameda, or the Regional Shoreline in Berkeley. These places will probably get other people cleaning up, but unfortunately, there's more than enough garbage to go around.